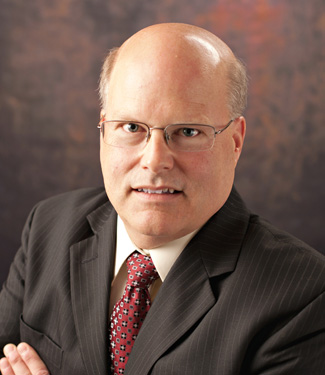 Paul Johnson is a Shareholder at Grant, Millman & Johnson and has been with the Firm for nearly 30 years. Paul has more than 35 years of experience in public accounting and specializes in providing services to closely held businesses. His background includes substantial experience in tax and preparation of financial statements for a wide range of clients.
A graduate of Central Michigan University, Paul holds a Bachelor of Science in Business Administration in Accounting. He is a member of the American Institute of Certified Public Accountants and the Michigan Association of Certified Public Accountants. Prior to joining Grant Millman & Johnson, Paul spent 7 years working with local CPA firms.
Outside of the office, he serves at the Treasurer for the Royal Oak Lions Club and enjoys spending his time fishing, hunting and attending sporting events.
Contact Paul Johnson at:
pjohnson@grantmillman.com
248.994.8500