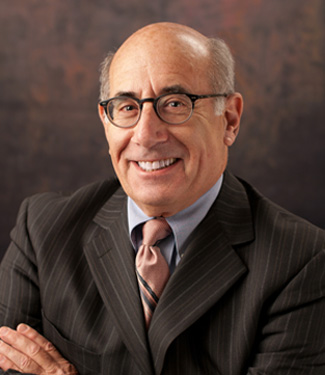 Larry Millman is one of the founding shareholders of Grant, Millman & Johnson and has over 48 years of public accounting experience. He founded Grant & Millman with Barry Grant in 1984 after spending 18 years as a Partner at another firm. Larry specializes in providing services to closely held businesses, and his background includes substantial experience in tax, estate and succession planning, business consulting and financial planning.
Larry is a graduate of the Detroit Institute of Technology and holds a Bachelor of Arts in Accounting/Economics & Finance. He is a member of the American Institute of Certified Public Accountants and the Michigan Association of Certified Public Accountants. A leader in his field, he has also been recognized multiple times as one of Metro Detroit's "Five Star Wealth Managers" in the area of taxation.
Outside of the office, Larry serves as Treasurer of the Michigan Parkinson Foundation. He is married with 3 children and 8 grandchildren and enjoys spending his time boating, traveling and gardening.
Contact Larry Millman at:
lmillman@grantmillman.com
248.994.8500